Painful slowness during ISE Labs
Christian and INE Team,
I'm not sure you guys use your own racks, so I don't know if you realize just how bad the experience is when trying to do the Identity Management section. Rest assured, it's pretty bad.
Tasks that should take me 10-15 minutes, take 1 to 1.5 hours!
Check out this video of me trying to complete the 2 dACLs in the ISE Central Web Authentication lab. It takes almost 12 minutes to complete 2 dACLs! On my own VM, I can do that in 1 minutes. I'd use my own VM more often, but I don't have switches at home and most of these labs require functional 802.1x. Plus…as people paying for access to the racks, we expect that things work at least somewhat well. I understand some slowness, but this is crazy don't you think?
Here's the link: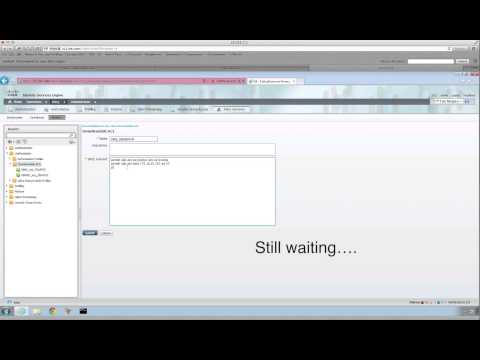 -Dan=